CREATIVE 4
,
We create exciting and effective
visual communication
solutions,
customized for
your company. A full service design studio,
we
provide
comprehensive professional in designing,
printing,
animations &
video production services,
handling all aspects of a
project,
from concept
development to the finished product.
We have a wealth of experience in the graphic
design field,
including identity/logo development/
branding, collateral materials,
page layout, and
We strive for a personal inside-out familiarity with
your needs.
We'll help you to deliver your message,
providing practical
and compelling art applications
for your target audience.
Using your vision and our attention to detail,
we'll create a clear, defined, unified message.
And as your team member, you can count on us
to present our creative professional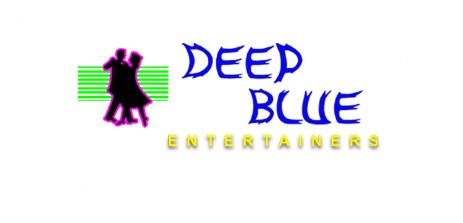 Deep Blue Entertainers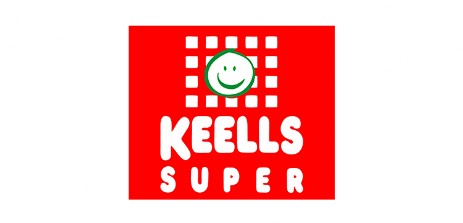 Jaykay Marketing Services (Pvt) Ltd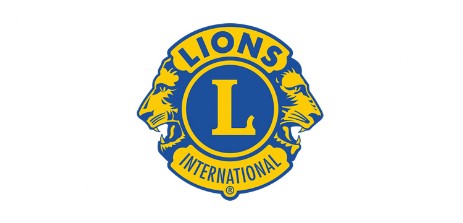 Lions International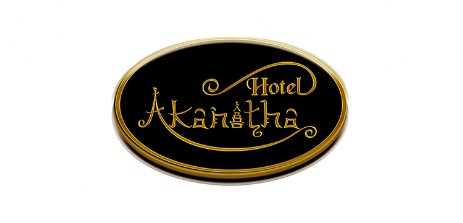 Hotel Akanitha (Pvt) Ltd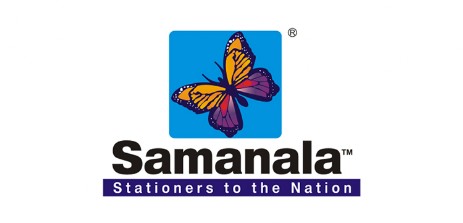 Samanala Paper Industries (Pvt) Ltd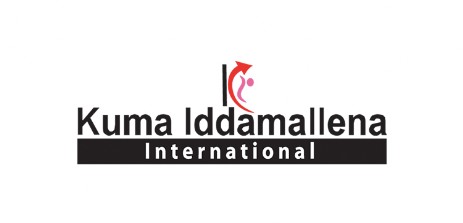 Kuma Iddamallena International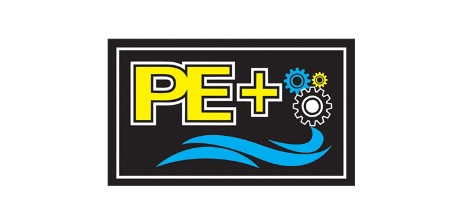 PE Plus (Pvt) Ltd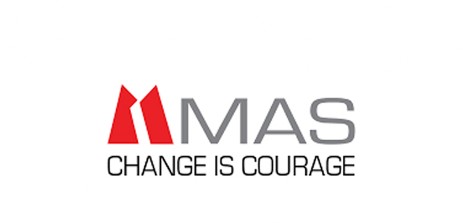 MAS Holdings (Pvt) Ltd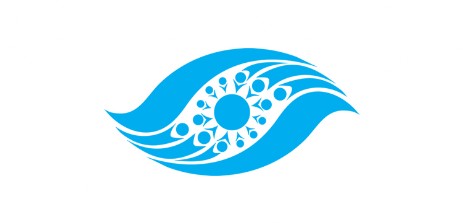 Public Utilities Commission
of Sri Lanka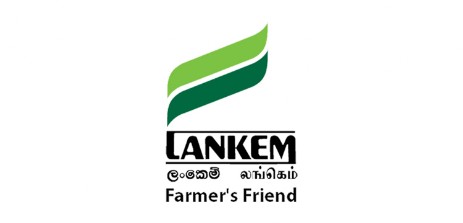 Lankem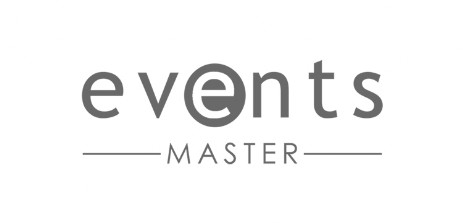 Events Master
Shirona Publications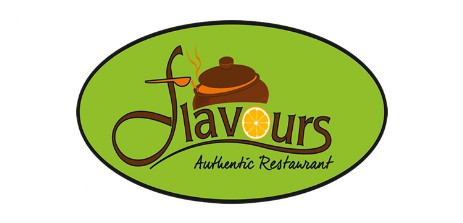 Flavours Authentic Restaurant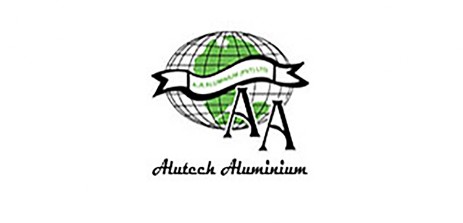 Alutec Aluminium (Pvt) Ltd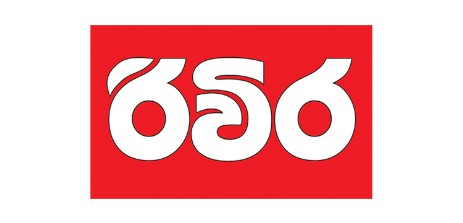 Rivira Media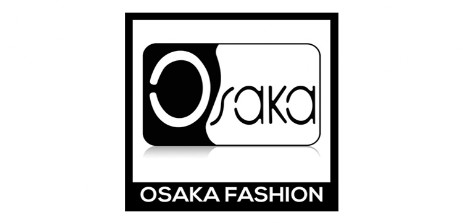 Osaka Fashion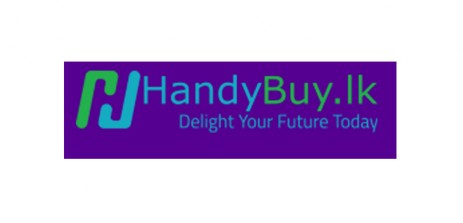 Handybuy.lk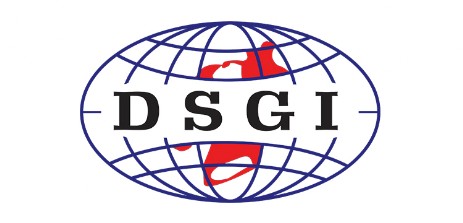 DS Garments (Pvt) Ltd

---
Video & Audio Productions